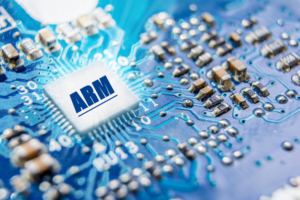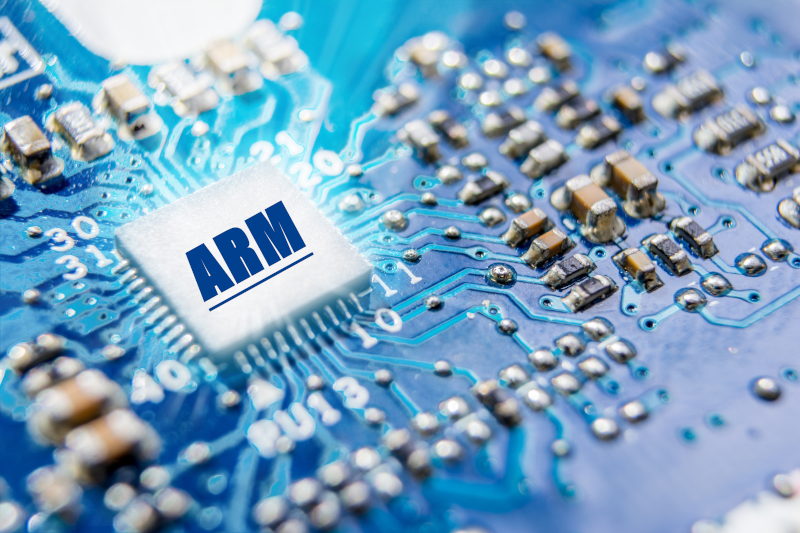 Embedded single board computers (SBCs), such as the Gateworks family of Industrial Single Board Computers, are used in nearly every rugged and industrial application around the world. As technology and automation are implemented into all sectors, tasks and processes become easier, more automated and more efficient. The brain behind all...
Read More
See how our SBCs are being used.
From drones to airliners, utility meters to pipeline monitors, huge mining vehicles to small robots and IoT gateways; our single board computers are used in many different industrial applications that require a rugged and reliable computing platform that is Made in the USA.