Technical Articles - Blog
Gateworks hosts this technical blog which covers software and hardware topics related to the Gateworks rugged and industrial SBCs. For the latest Gateworks news, please also view our News Page for product press releases and announcements.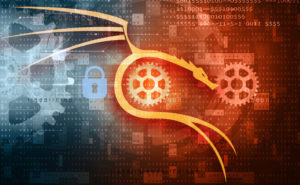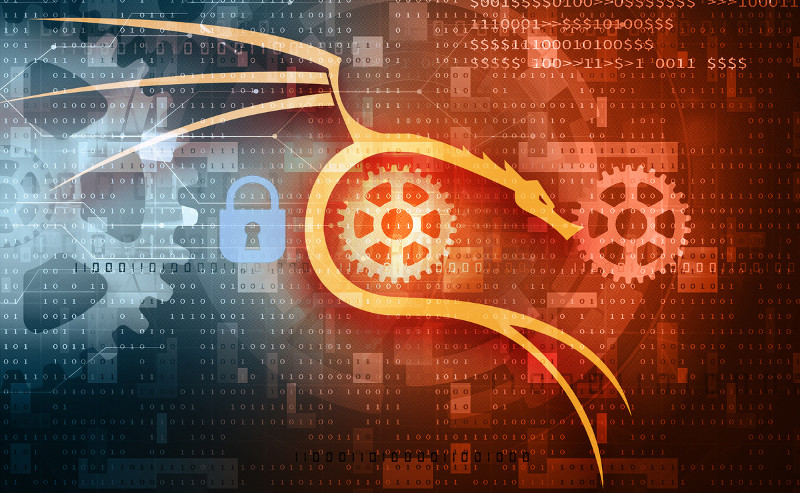 The Gateworks Industrial Single Board Computers are very universal and used for a wide variety of applications, including network security analysis and testing. The SBCs feature ARM processors that run a Linux operating system. Certain distributions of Linux are better suited for specific tasks. One of the best distributions for...
Read More