Gateworks is always looking for talented and skilled individuals to join our team to produce the most rugged and industrial single board computers in the USA!
The Gateworks Culture
Gateworks provides a positive, stable and safe environment for our employees. We promote teamwork and cooperation among all employees and instill a sense of pride and ownership. Management believes the company's future depends on the collective judgments and actions of each of its employees.
Living on the Central Coast
Gateworks Corporation is headquartered in beautiful San Luis Obispo, CA or "SLO". Located halfway between San Francisco and Los Angeles, San Luis Obispo County is the heart of California's Central Coast. Anchored by the historic Mission San Luis Obispo de Tolosa and the California Polytechnic State University college, this is a region with appealing beach communities and a growing reputation for world-class wines. SLO was recently named "America's happiest city" and is famed for moderate temperatures, friendly atmosphere and an active community. Visit www.visitslo.com for more information on the area.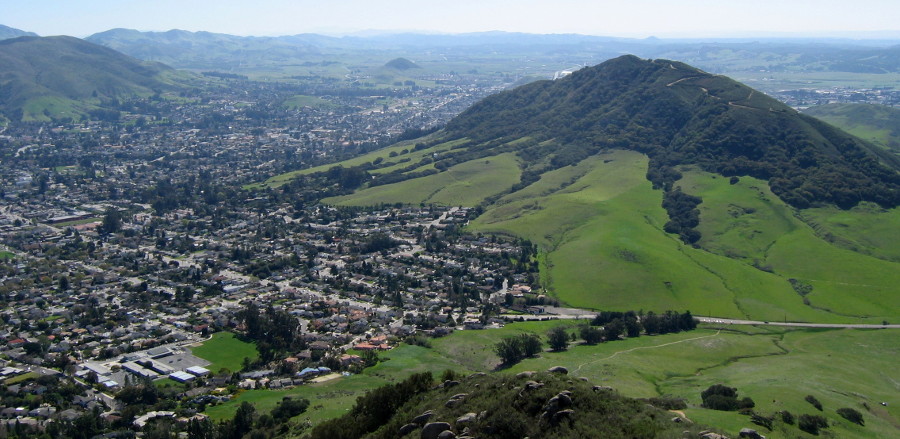 Interested applicants should email a resume to hr@gateworks.com or deliver it in person, addressed to Human Resources. No phone calls please.
There are currently no open positions.
Compensation: DOE
Employment type: full-time
GATEWORKS CORPORATION, a manufacturer of electronic circuit boards, is looking for a smart,
responsible SOFTWARE ENGINEER to join our engineering team.
The primary responsibilities of a Software Engineer are to design and implement software for
supporting Gateworks hardware platforms. This includes boot loader, operating system, and some
application layer development. Additional responsibilities include assisting Gateworks Field Application
Engineers with customer support as well as validating new and updated hardware platforms.
Duties and Responsibilities:
Assist in development and implementation of boot loader software and operating system board support
packages for Linux based OS distributions and build systems including OpenWrt, OpenEmbedded,
Ubuntu, and Android.
1. Assist in design validation on modified and new hardware designs in a lab environment.
2. Diagnose and correct hardware and software design issues in the lab environment using a
variety of equipment and troubleshooting skills.
3. Support Gateworks Field Application Engineers with advanced troubleshooting, example code,
and customer support when necessary.
4. Maintain technical product documentation on wiki and participate in technical blog posting
5. Other duties as assigned.
Qualifications:
 Degree in Electronic Engineering, Computer Science, Computer Engineering, or comparable
work experience
 Knowledge of commonly used practices involved in software development.
Desired experience (or willingness to learn!):
 Experience with Linux Kernel building, configuration, and patching
 Experience with U-Boot Bootloader
 Experience with Linux command-line and shell scripting (sh/bash)
 Experience using Lab equipment such as benchtop DC supplies, meters, and oscilloscopes
 Experience with low level busses used in computer architecture: USB, PCI, SPI, I2C
This is an in-office position.
We offer a benefits package:
 Health insurance
 Dental and vision insurance
 401k
Bring your enthusiasm and motivation to learn new skills and contribute to our success.
Gateworks is located at 3026 S. Higuera St, near downtown San Luis Obispo, and just North of DMV.
Interested applicants should email (jobs@gateworks.com) a resume or deliver it in person, addressed to
Human Resources. No phone calls please.
Due to Federal regulations, all employees of Gateworks Corporation must provide evidence that they
are a United States citizen or lawful permanent resident, or a refugee granted asylum in the United
States, or a temporary resident granted amnesty. Interested applicants should email a resume or deliver
it in person, addressed to Human Resources.
See how our SBCs are being used.
From drones to airliners, utility meters to pipeline monitors, huge mining vehicles to small robots and IoT gateways; our single board computers are used in many different industrial applications that require a rugged and reliable computing platform that is Made in the USA.