Gateworks is always looking for talented and skilled individuals to join our team to produce the most rugged and industrial single board computers in the USA!
The Gateworks Culture
Gateworks provides a positive, stable and safe environment for our employees. We promote teamwork and cooperation among all employees and instill a sense of pride and ownership. Management believes the company's future depends on the collective judgments and actions of each of its employees.
Living on the Central Coast
Gateworks Corporation is headquartered in beautiful San Luis Obispo, CA or "SLO". Located halfway between San Francisco and Los Angeles, San Luis Obispo County is the heart of California's Central Coast. Anchored by the historic Mission San Luis Obispo de Tolosa and the California Polytechnic State University college, this is a region with appealing beach communities and a growing reputation for world-class wines. SLO was recently named "America's happiest city" and is famed for moderate temperatures, friendly atmosphere and an active community. Visit www.visitslo.com for more information on the area.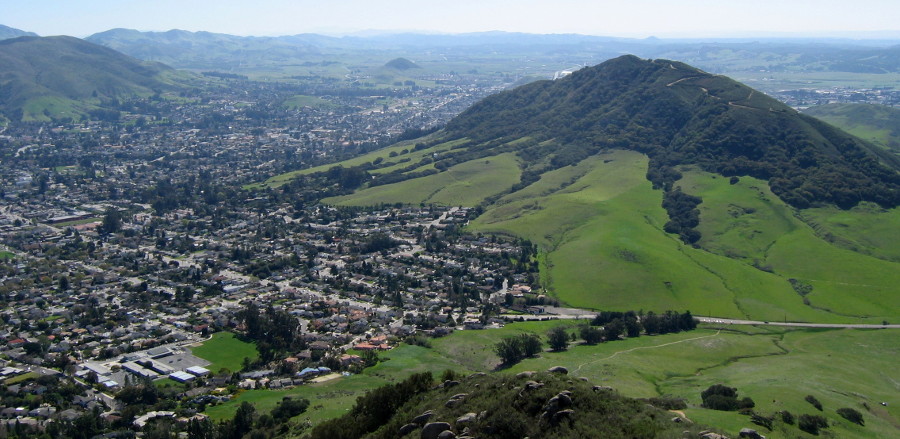 Interested applicants should email a resume to hr@gateworks.com or deliver it in person, addressed to Human Resources. No phone calls please.
There currently are no open positions at Gateworks at this time.
See how our SBCs are being used.
From drones to airliners, utility meters to pipeline monitors, huge mining vehicles to small robots and IoT gateways; our single board computers are used in many different industrial applications that require a rugged and reliable computing platform that is Made in the USA.