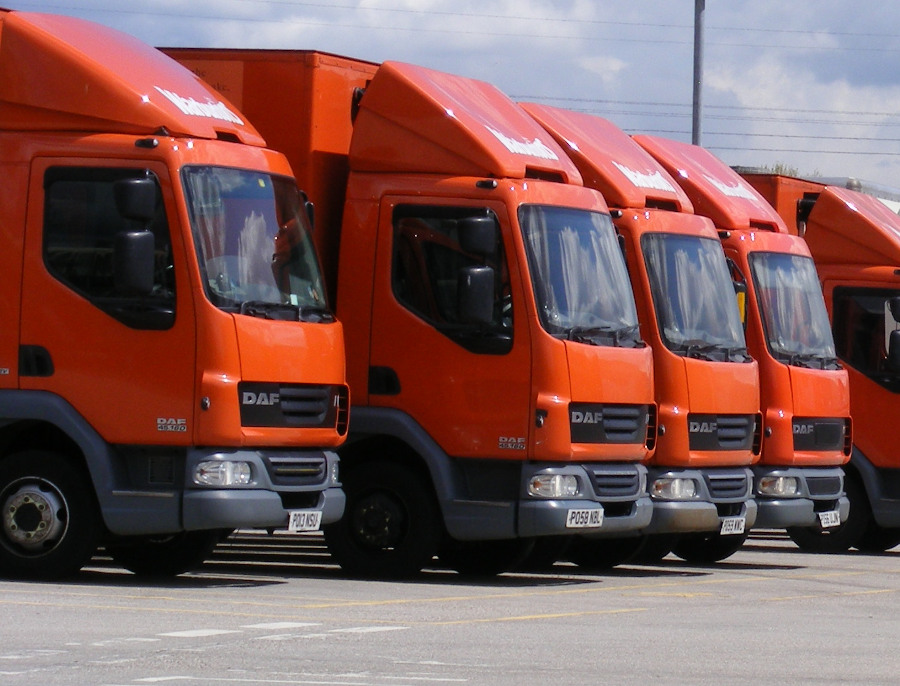 Fleet Tracking and Monitoring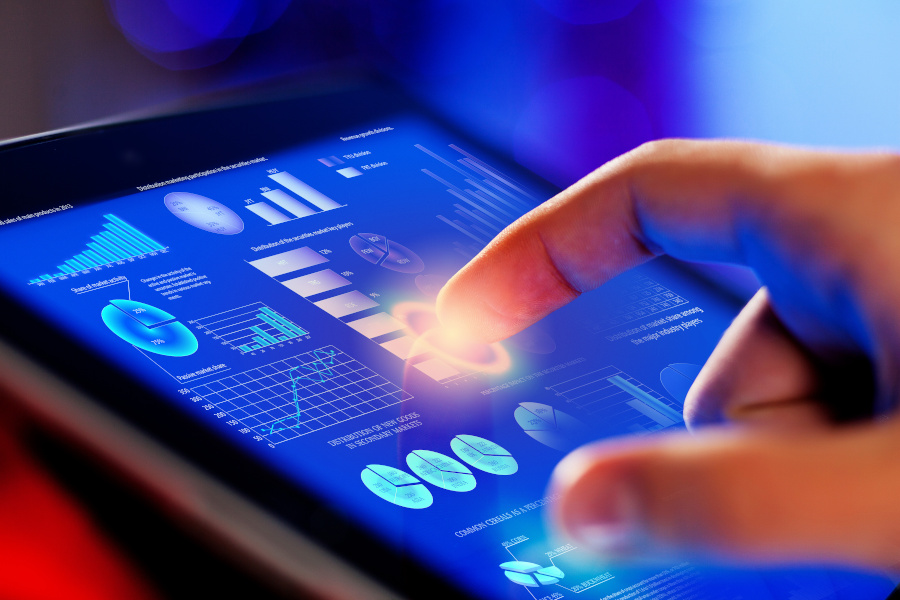 Gateworks Corporation is a leading supplier of industrial grade ARM based SBCs that can be used to implement high performance smart fleet tracking solutions. Many fleet tracking or monitoring applications require rugged, industrial temperature rated hardware which is where Gateworks SBCs excel. These SBCs are Made in the USA which result in a high quality and robust product. Fleet monitoring plays a large role in the logistics and transportation industries.
Advantages to a Smart Fleet Tracking Solution include:

Location tracking which includes maximizing asset availability and theft monitoring
Monitoring for environmental conditions such as temperature and humidity

Predictive analysis for maintaining assets and detecting problems early
Safety monitoring through speed and location geo-fencing.
Remote monitoring vehicle systems, such as CAN Bus.
Calculating delivery ETA
Analyzing vehicle speeds and idle times
Expediting emergency response
Breakdown diagnostics and location
Smart Fleet Architecture
Fleets can be a variety of items, such as delivery vehicles, transportation trucks, buses, trains, airplanes, law enforcement vehicles and municipality vehicles. Each vehicle in the fleet needs to connect to a central platform (cloud) for scalable management. The vehicle will typically connect to the central platform directly, but other times through a gateway. Typical direct communication channels include, but are not limited to: CATM1 Cellular, 4G LTE & 5G Cellular, WiFi, Iridium Satellite.
Fleet Monitoring Hardware
Gateworks SBCs are the perfect gateway for a fleet monitoring solution. The Gateworks SBC allows for both sensor and cloud communication via different technologies.
GPS is an optional soldered on option for Gateworks SBCs. A u.FL or MMCX antenna connector allows for a variety of antenna options. The typical GPS used on Gateworks SBCs supports NMEA, GLONASS, BeiDou, Galileo, QZSS, SBAS, WAAS/EGNOS/MSAS, Differential GPS (DGPS).
Gateworks SBC's feature Mini-PCIe expansion slots which allow support of a variety of wireless standards such as Cellular (LTE/CATM1/4G LTE/5G), WiFi, Bluetooth & BLE, Sub 1-GHz, Thread, WiSun, Zigbee LoRa, SigFox and Iridium Satellite. The Mini-PCIe slots provide customers with a flexible plug-n-play platform that can be tailored to meet their exact specifications. Different wireless standards support important communication modes, such as mesh and point to point networking.
One special feature of the Gateworks Single Board Computers is that they have a sleep functionality to conserve power. The Gateworks System Controller, or GSC, can be powered off of a coin cell battery. This allows vehicles that are parked for extended periods of time to conserve power. A timer can be used to occasionally wake the SBC up to read GPS coordinates and update the location to the cloud. Additionally, a vibration sensor can be connected to the SBC to wake the SBC up when the engine is started.
Single, dual and 5-port Gigabit Ethernet models are available including SFP Fiber support. These high speed wired connections are typically used to communicate with other onboard devices.
The Gateworks Fleet Device is also capable of computing at the edge, whether that is storage, analysis or alerts. eMMC, MicroSD and mSATA storage expansion is available.
A variety of sensor interfaces are available for monitoring data include GPIO, USB, CAN, RS232, RS485, SPI and I2C as discussed below.
Fleet Management & Monitoring Sensors & Data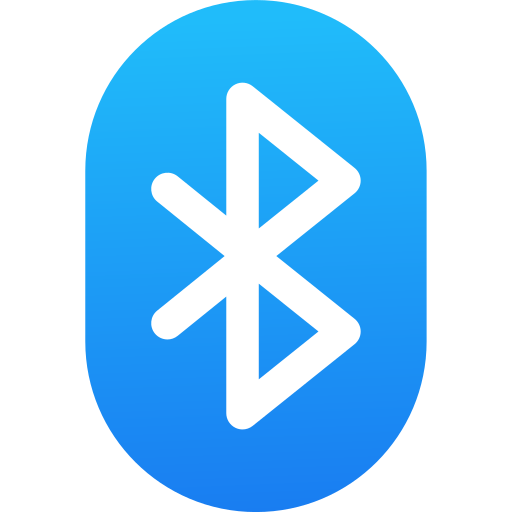 Sensors play a crucial role in tracking and monitoring vehicles. These may include GPS location, temperature, humidity, motion, vibration and infrared. Gateworks SBCs include GPIO, USB, CAN, RS232, RS485, SPI and I2C interfaces for connecting local sensors.
Bluetooth Low Energy has become extremely popular for interfacing to vehicle sensors wirelessly. This sensor data can then be stored and analyzed locally on the Gateworks SBC or pushed up to a cloud server for more long term storage and heavier analysis.
A majority of vehicles utilize the CAN Bus for monitoring critical vehicle data, such as engine temperature, speed, and oil levels. SAE J1939 and SAE J2284 are common standards used in the automotive industry. Gateworks SBCs have CAN Bus capabilities.
Fleet Learning & Recognition
Gateworks SBCs can act as as platform for certain machine learning applications utilizing things such as a tensor processing unit (TPU) to detect machine abnormalities and patterns. Something such as an abnormal vibration may be a sign of a failed wheel bearing. Camera recognition can also be implemented through the TPU. The TPU device would interface through one of the high-speed Mini-PCIe slots. The detected information through the TPU can then be used to detect collisions or send alerts for vehicles in danger or requiring attention.
Using GPS Location data, daily vehicle patterns can be analyzed and optimized for fuel & time efficiency. Idling time can be detected and ETA times can be calculated.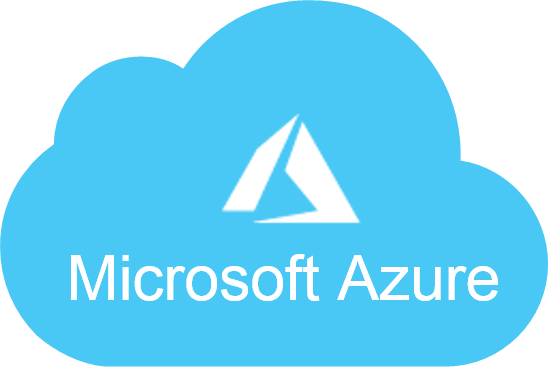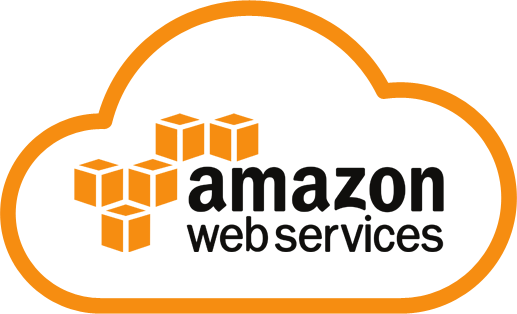 Flexible Software & Clouds
All Gateworks Single Board Computerse support an Open Source Linux OS (Ubuntu, OpenWrt) which provides the user with complete access and control of the data and allows the use of any of the large number of cloud providers such as Microsoft Azure and Amazon Web Service (AWS). Vehicle data can be sent to the preferred cloud of choice over a variety of connections, including cellular or satellite, for storage, analysis and alerts..
Flexible Configurations
Gateworks can also provide customers with a "Special" configuration of our standard single board computers. This "Special" program allows customers to create cost and feature optimized versions of our standard products. The special is assigned a unique, revision locked, part number so customers can be insured they receive the same exact configuration every time they order. Note there is a 100-piece minimum order quantity for special configuration models. Some of the items that can be configured under the "Specials" program are:
Changing components such as DRAM size, Flash size, or CPU type/speed
Removing components not used to lower the cost of the product
Adding optional components designed into the product but not loaded on the standard version (ie. locking headers)
Programming the customer firmware
For high volume applications, Gateworks can also design a full custom SBC to meet the customer exact needs. Contact sales@gateworks.com for more information and to discuss your exact needs.
Recommended products for Fleet Tracking and Monitoring
Recommended Single Board Computers: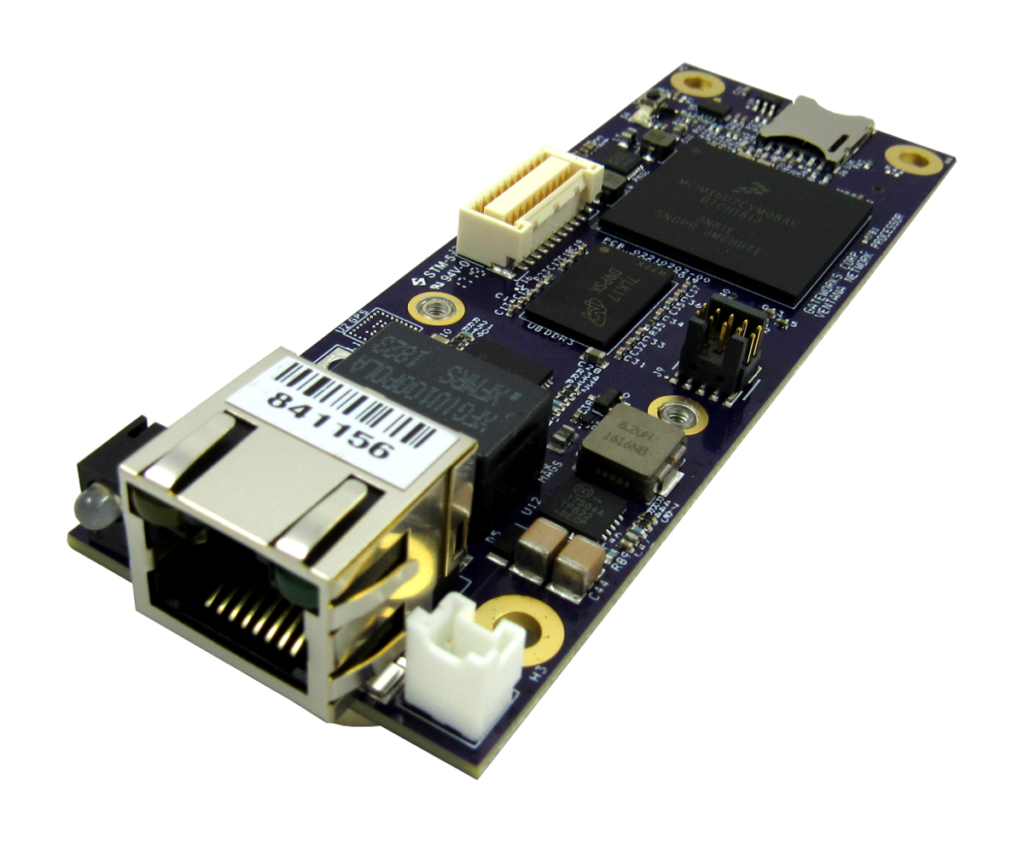 Recommended Mini-PCIe Cards for Wireless Support: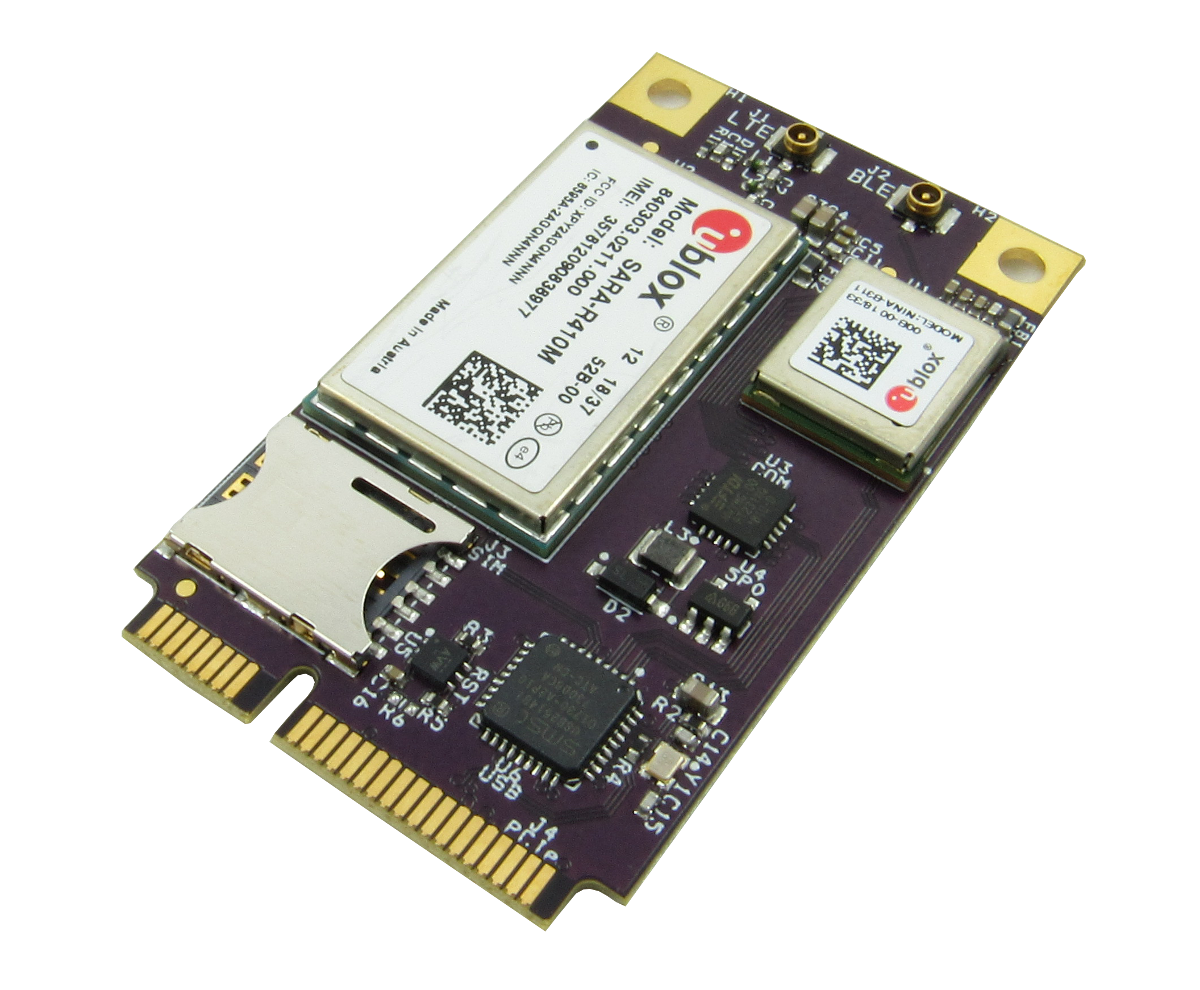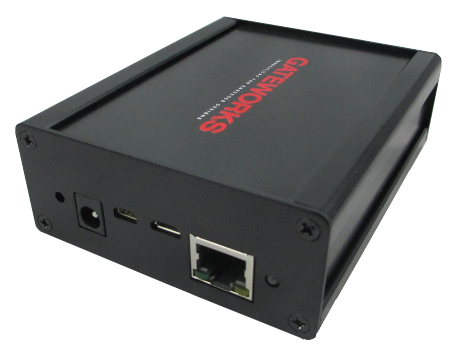 Recommended Enclosures:
Additional 3rd Party Enclosures are available for Hazardous Area and Outdoor Installations.