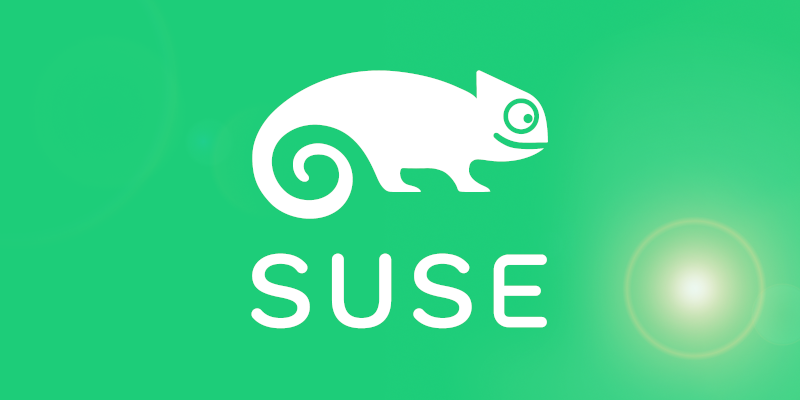 Gateworks SBCs run the Linux operating system. There are many flavors of Linux, with most being open source. SUSE is one flavor of Linux that offers better support, enterprise class stability, longer lifecycles, system optimizations and enhanced security.
SUSE delivers an enterprise-grade Linux distribution enabled for 64-bit ARM chips optimization and outstanding support for industrial automation applications of Internet of Things (IoT) devices. SUSE® Linux Enterprise Server for Arm is designed for rigorous enterprise workloads that require reliability, high performance and security.
SUSE is now supported on the Gateworks Newport family of ARM SBCs for industrial and IoT solutions. Venice support will be added in the future.
SUSE Highlights:
Excellent Support
Long Support Cycles
Enhanced Security
Enterprise class stability
Faster time to market
Advanced tools and packages
Optimized for ARM
Gateworks 5.4 Kernel
SUSE Linux Enterprise Server (SLES) 15 SP2 latest release
Newport Family support, Venice coming soon