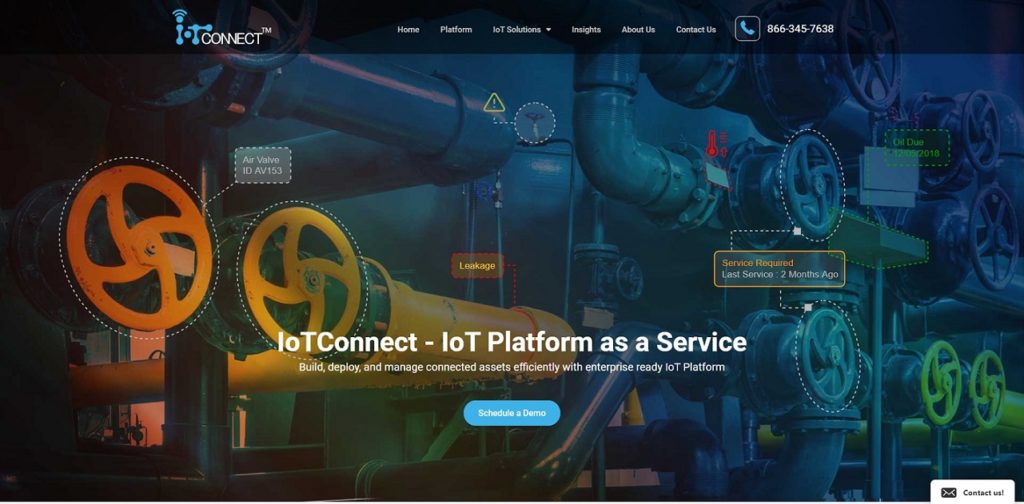 The Internet of Things is revolutionizing the way the world works by having nearly any and every device connected to the internet for control and monitoring.
Gateworks Single Board Computers are a perfect fit for rugged & industrial embedded IoT applications. The SBC typically gathers data from sensors, such as temperature, humidity, vibration, GPS location. These sensors can be connected over many different interfaces, such as I2C, SPI, RS485, RS232, CAN BUS, DIO, ADC, and BLE. The SBC can also act as an IoT Gateway.
All of this data must be analyzed, monitored, and stored using a cloud platform. Avnet, a global technology solutions provider, has created an enterprise IoT Software Platform based on the Microsoft Azure framework. Gateworks offers many ways to connect to the Avnet IoTConnect platform, including, but not limited to, Cellular, WiFi, Satellite Modem and Ethernet.
Gateworks has created a simple demo in which the onboard temperature sensor is probed and the data is sent using the Avnet IoT SDK in Python to the cloud over MQTT.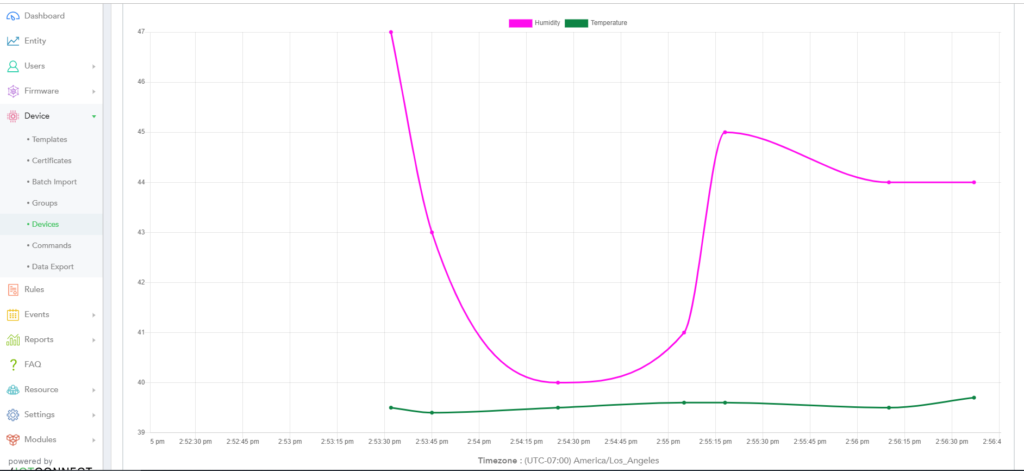 Gateworks and Avnet IoTConnect Demo Highlights:
Gateworks Rugged Single Board Computer
Avnet IoT Connect Cloud Platform
Onboard temperature sensor
Python IoT SDK
MQTT Protocol
This demo allows anyone to get an IoT system setup quickly!